Dental Payment Plans at Armstrong Smiles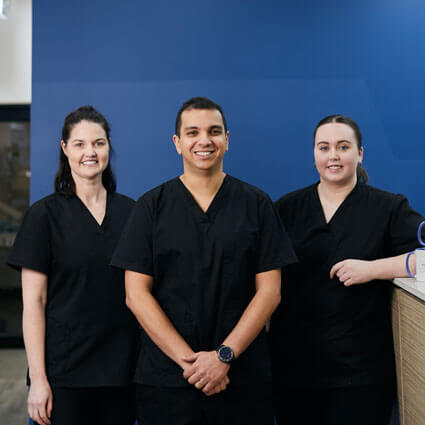 We understand that you may need dental treatment, but that your family commitments don't allow for it right now. Armstrong Smiles has partnered with 2 payment plan options to help you get that urgent treatment, or the big treatment to change your smile. But even more importantly, we have partnered with these ethical payment plan partners, so that your credit history is not affected.
While AfterPay and ZipMoney do sound enticing, they can limit your ability to get a housing loan, or to get a new car loan. And we don't think that is right. So we offer you SmileNow and Denticare – which don't sit on your credit history as having taken up a payment plan with the dentist.
With DentiCare and SmileNow as there is no credit check and no interest charged as long as you make your payments on time.
Here is how you could be smiling sooner:
As an affordable way to budget and pay for dental treatment where the total treatment needed is over $2000. A 20% deposit is required to commence treatment (the deposit may be higher if your treatment is over $12000).
DentiCare can be used for a wide range of dental services. Whether you want to brighten your smile with teeth whitening, Invisalign, or wisdom teeth and other treatment, we can help you achieve your goals. We use DentiCare for $2000 – $15000 plans with higher plan amounts available for certain treatments.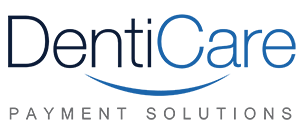 Check out the video below or visit the DentiCare website to find out more about their amazingly simple plans today!
We use SmileNow for $250 – $2,000 dental treatment. Here are the key benefits of this simple payment plan:


No Big Deposit Required
No Transaction Fees
Weekly or Fortnightly Frequency
A maximum term of 12 weeks applies.
To sign up for SmileNow just bring your Drivers Licence or Passport, along with your Medicare Card with you. If you have any questions please contact our practice for details. Please note that the first payment will come from your account on the day you commence treatment. For a $300 treatment, this would be $25.[/three_fourths]
Yes, there is. The payment plan companies do charge our practice a fee for these flexible plans. So if you prefer to pay us in full in advance of your first appointment in your treatment plan, you will receive a 10% discount on your treatment.
The discount is the same if you pay by cash, cheque, EFTPOS or credit card (Visa, Mastercard and AMEX accepted with no fee). When we give you the payment options for your treatment options – you will see the ability to prepay and save 10%. Those extra savings can really help you smile!
At Armstrong Smiles we are trustworthy and ethical, and while we would love to offer ZipMoney or AfterPay for dental treatment, we really prefer that you don't ruin your credit rating when there are ethical options available for dental payment plans.
Learn More Today
Call us today to find out more about our payment plans at the dentist.

Dental Payment Plans at Armstrong Smiles | (03) 5215-1333