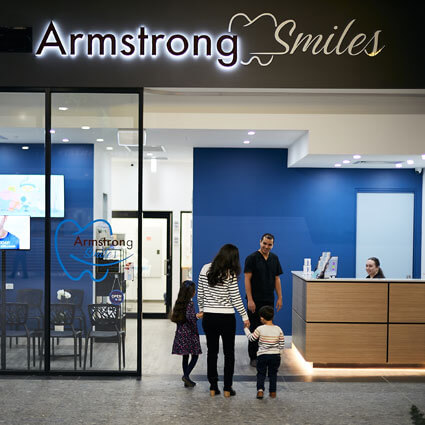 About Armstrong Smiles
Maintaining the Highest Standards
At Armstrong Smiles, your comfort, health and safety are paramount. Dr Mina Guirguis (Dentist) and our entire team uphold the highest standards of infection control, training and communication, to ensure your dental care is the best available.
Dr Mina continues to further his education, remaining up to date on the latest treatments and technologies so he can offer you and your family the best options available. Our commitment to the environmental benefits of using scanner technology, is one that our contemporaries can only dream about.
MEET DR MINA »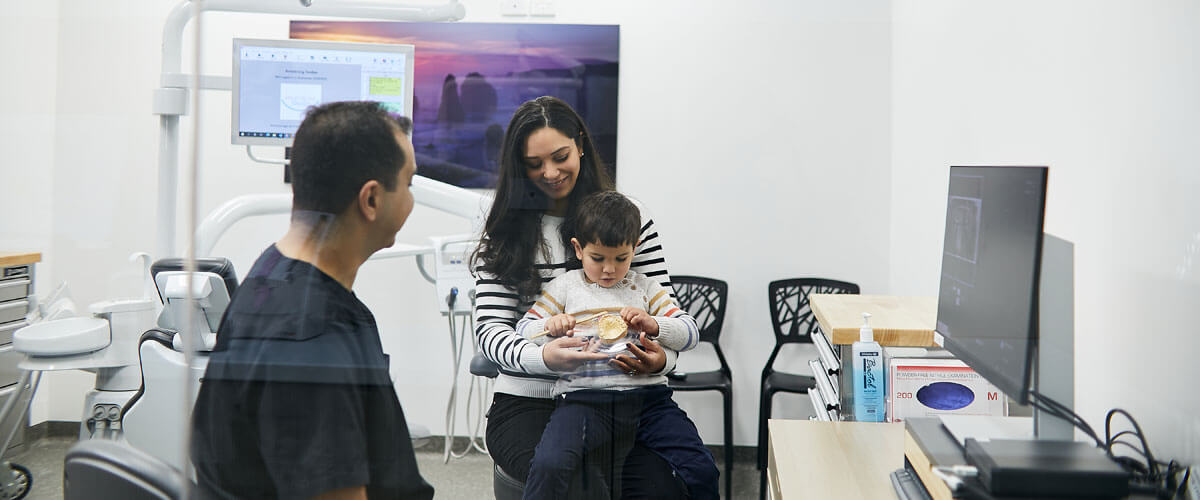 The Value of Preventative Dentistry
We believe prevention is the best course, and maintaining a regular schedule of checkups and cleaning can help avoid many issues. But when issues arise, there are often multiple treatment options available. Dr Mina takes the time to explain your options thoroughly, so you understand your choices, the costs, and probable outcomes. We are completely transparent, so you can trust there will never be any surprises.
Our $199 check up and clean offer includes X-rays and an oral cancer test – these things are part of your oral health, and should be included.  So we offer this special deal – first time – and every time.
Get a Stunning Smile With
Cosmetic Dentistry
In addition to general dentistry, we offer cosmetic dentistry. We are pleased to share our extensive gallery of before and after images of patients delighted with their new, improved smiles. Our cosmetic work is designed to your specific needs and goals, and all of your options will be thoroughly explained so you can make an informed decision. Some of our cosmetic services include:
Working Close to Home
Like many families in Armstrong Creek, Dr Mina has young children, and he wanted to practice close to home and family. His kids attend the local Catholic school, which is one of many local schools that Dr. Mina partners with, providing support and education about the importance of mouthguards whilst playing sports.
Dr Mina is passionate about educating patients—especially children—about the benefits of getting regular dental care and protecting their teeth, so they can maintain excellent oral care for a lifetime.
Book an Appointment
Contact us today to schedule an appointment for yourself or your child. Be sure to ask about our new patient special!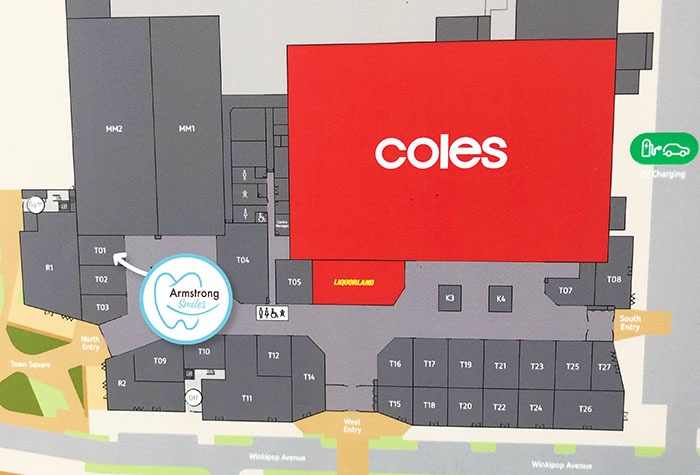 About Armstrong Smiles | (03) 5215-1333