Invisalign in Armstrong Creek
Are you looking for a way to improve the alignment of your teeth? Would you prefer something that isn't as noticeable as braces, but can straighten your smile just as effectively? Clear systems, such as Invisalign aligners, are an excellent choice.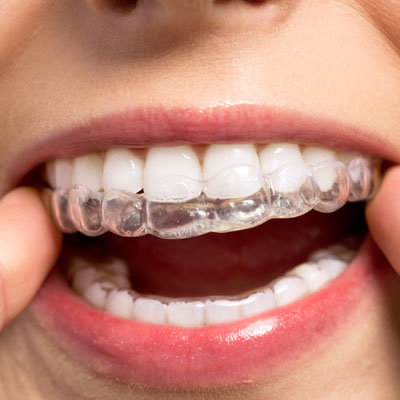 Why Invisalign Clear Aligners?
Clear aligner systems, such as Invisalign trays, use a series of clear aligners to reposition your teeth. They are made of smooth, comfortable, BPA-free plastic. Each tray is less noticeable than braces and is almost completely translucent.
Comfortably correct issues like crooked or crowded teeth by changing your aligners out every two weeks. Depending on your specific smile, your treatment may take as little as six weeks or six months, with longer cases requiring 12-18 months (depending on the complexity of your case). We will see you every few weeks to check on your progress.
New Patients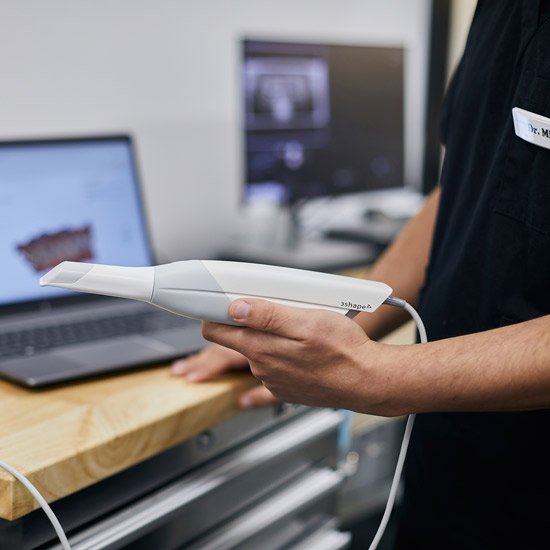 Intraoral Scanner
Instead of the old style teeth impressions, we use an intraoral scanner to accurately display the inside of your mouth onto a screen. It allows us to quickly and easily take photographs of teeth, from which we can immediately show you an accurate rendering of your teeth and discuss appropriate treatment.
If you have any of these issues, it might be a sign that clear aligner could be right for you. Your dentist will check for these issues, and discuss the way forward with Invisalign to address these common dental issues.

Teeth Crowding
Overbite
Underbite
Crossbite
Gaps between teeth
Crooked teeth
Teeth Straightening
Gum issues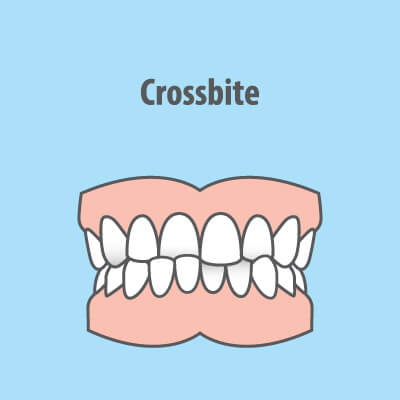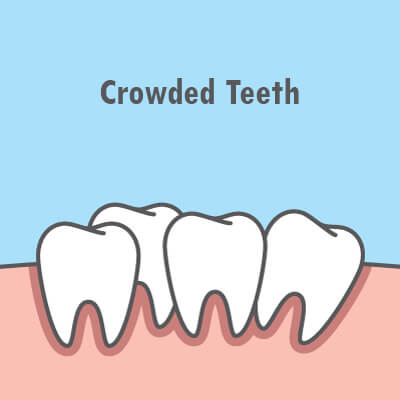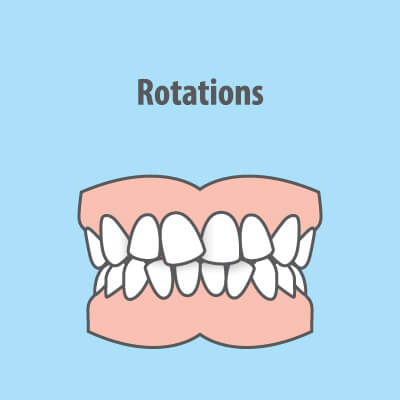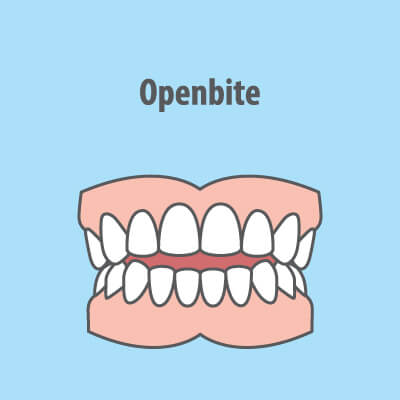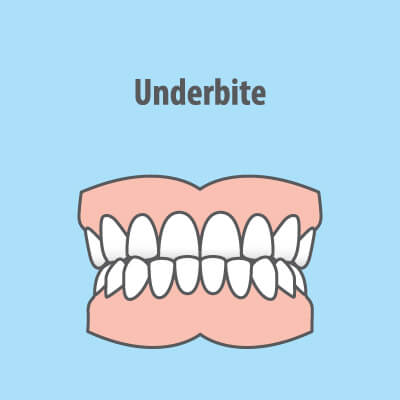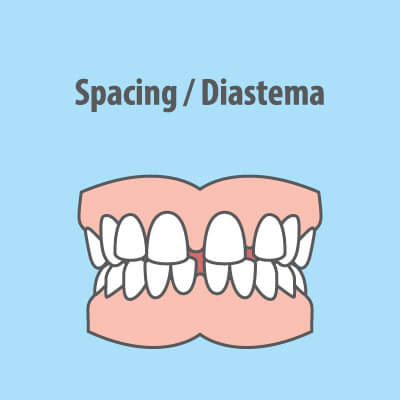 We offer free Invisalign consultations at Armstrong Smiles to determine if clear aligners are right for you. Most healthy adults and teens qualify, but our dentist will need to assess your teeth and use an X-ray to determine which type of teeth straightening system is best.
Although children can technically use clear aligners, they may have trouble remembering to wear them. Fixed braces are often preferred for our younger patients.
Choose between a flexible monthly payment plan or a prepayment discount on all clear alignment tray treatments. Our DentiCare 2-year option is the most popular, offering 0% interest, no credit check and a one-time $39 setup fee.
As with any orthodontic treatment, teeth can move back to their previous alignment because they can move within the gums. After you complete your treatment, we will fit you with a fixed or removable retainer to help maintain proper tooth placement. Most retainers are worn 8-12 hours a day to prevent relapse. It will be necessary for you to wear your retainer each day to preserve your straight smile.
Complimentary Consultation
Book a no-obligation, free Invisalign consultation with Dr Mina (Dentist) to find out if clear aligners are right for you.

Invisalign Armstrong Creek, Torquay, Waurn Ponds, Mount Duneed VIC | (03) 5215-1333